Downtown Milwaukee Salon
Here you will find some of the industry's best services from our talented salon specialists, including manicures and pedicures, make-up, and hair extensions, all in the heart of downtown Milwaukee. Book your next service at our salon.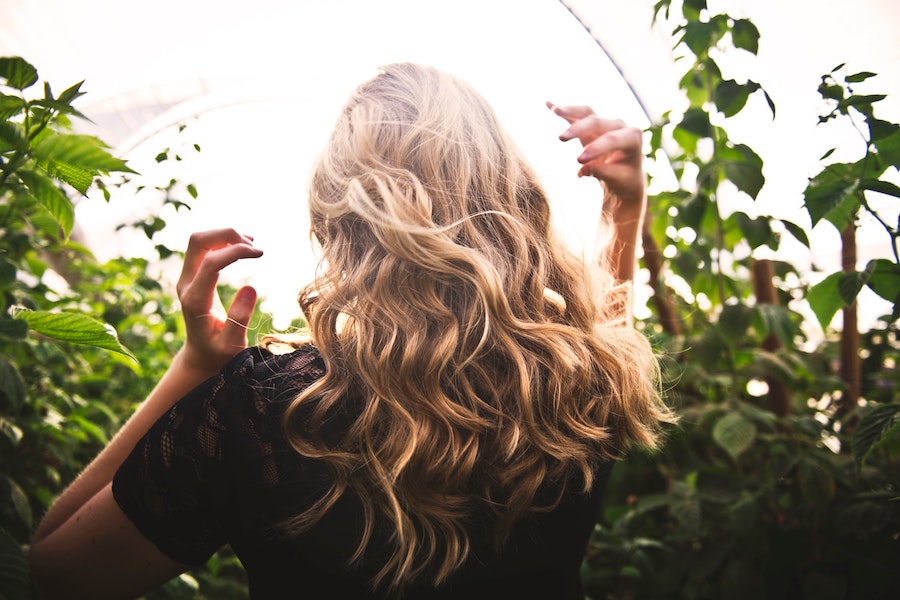 Hair
Learn More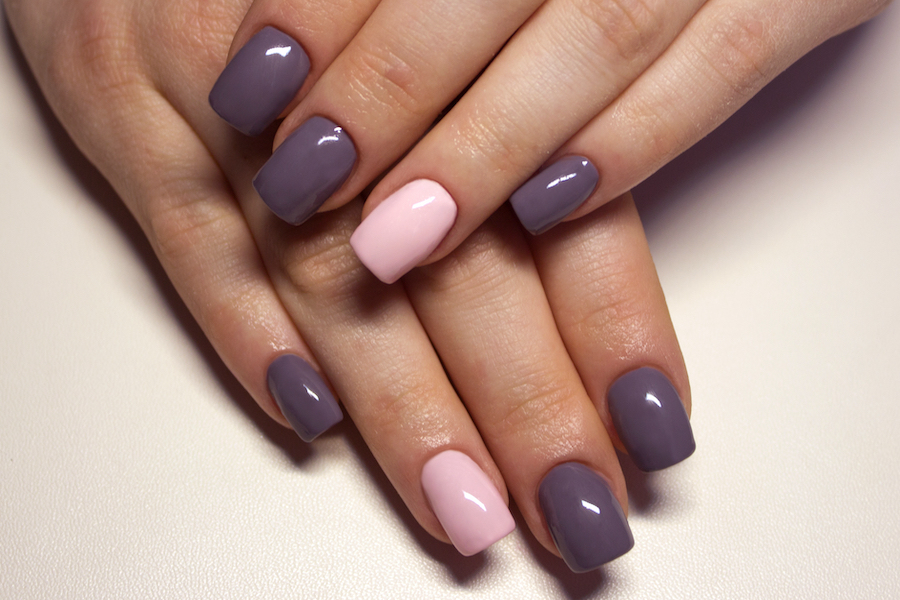 FINGERS + TOES
Learn More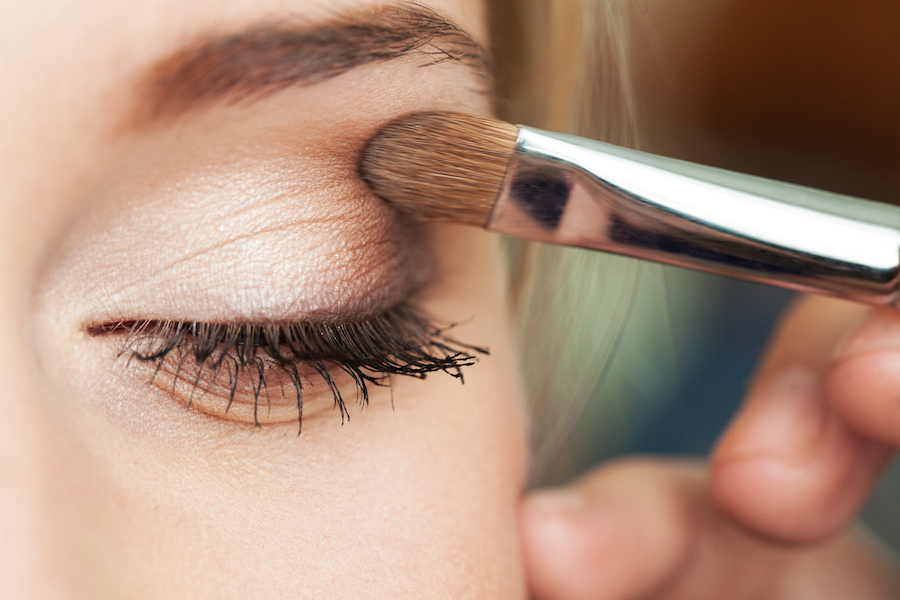 Makeup
Learn More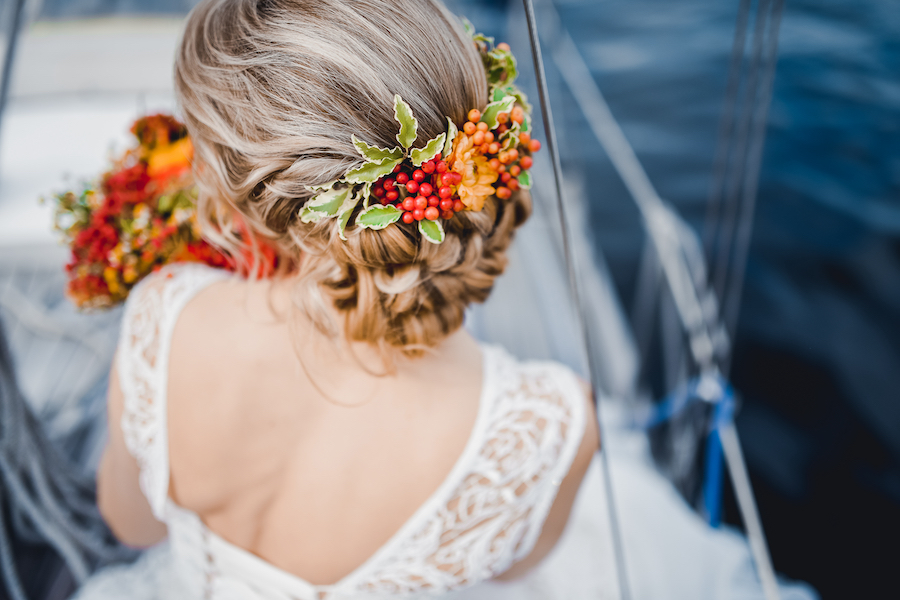 Special Occasion
WELL Spa + Salon is here to help you look and feel stunning on your wedding day or any other special occasion. With the most talented stylists in the city, our team is trained to help you achieve the perfect look you've been dreaming of for your special day.
Learn More